Kind. Compassionate. Effervescent... and quirky!
I absolutely love my team! They are incredible to work with and work for. We're all dedicated to the same ideas of great patient care, respect for your time, and treatment efficiency.
We've built a team that not only treats you well but also cares about you deeply as a person! They've taken the skills they've learned from being parents themselves and deliver those to our young patients as if they were their own. They look after the adults as they would want to be looked after themselves. And they have fun doing it! You're going to love it here!
Find Out More...
"I am blessed to work with amazing people doing a job I love every day.
I am blessed to work with amazing people doing a job I love every day. We strive to add value and make everyday amazing. I love seeing patients get excited for that first day of getting braces on and starting their journey with us to the day we celebrate getting them off and showing off that smile! – Jennifer, Clinical Assistant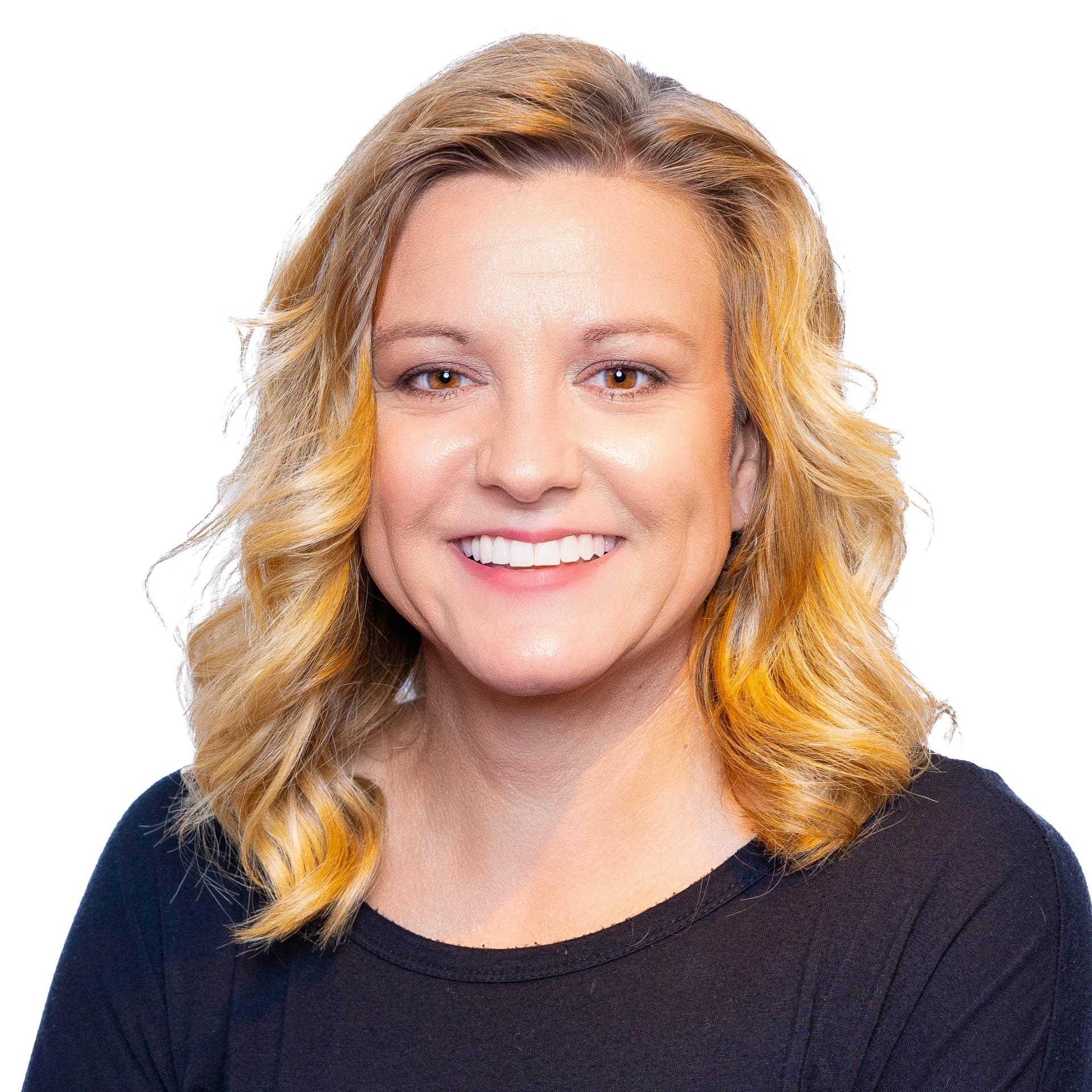 "I love working for Dr. Larson and our team…
I love working for Dr. Larson and our team because we "just" get each other and it's the best team ever. – Nancy, Practice Administrator