Kind. Compassionate. Effervescent... and quirky!
We're so proud of the team we've been able to assemble for our patients. They love their jobs. It's contagious and you can see and feel that from the very first minute you're with us.
We've built a team that not only treats you well but also cares about you deeply as a person! They're fun, inviting, effervescent and even a little bit quirky… and they can't wait to meet you!
Find Out More...
"I am blessed to work with amazing people doing a job I love every day.
I am blessed to work with amazing people doing a job I love every day. We strive to add value and make everyday amazing. I love seeing patients get excited for that first day of getting braces on and starting their journey with us to the day we celebrate getting them off and showing off that smile! – Jennifer, Clinical Assistant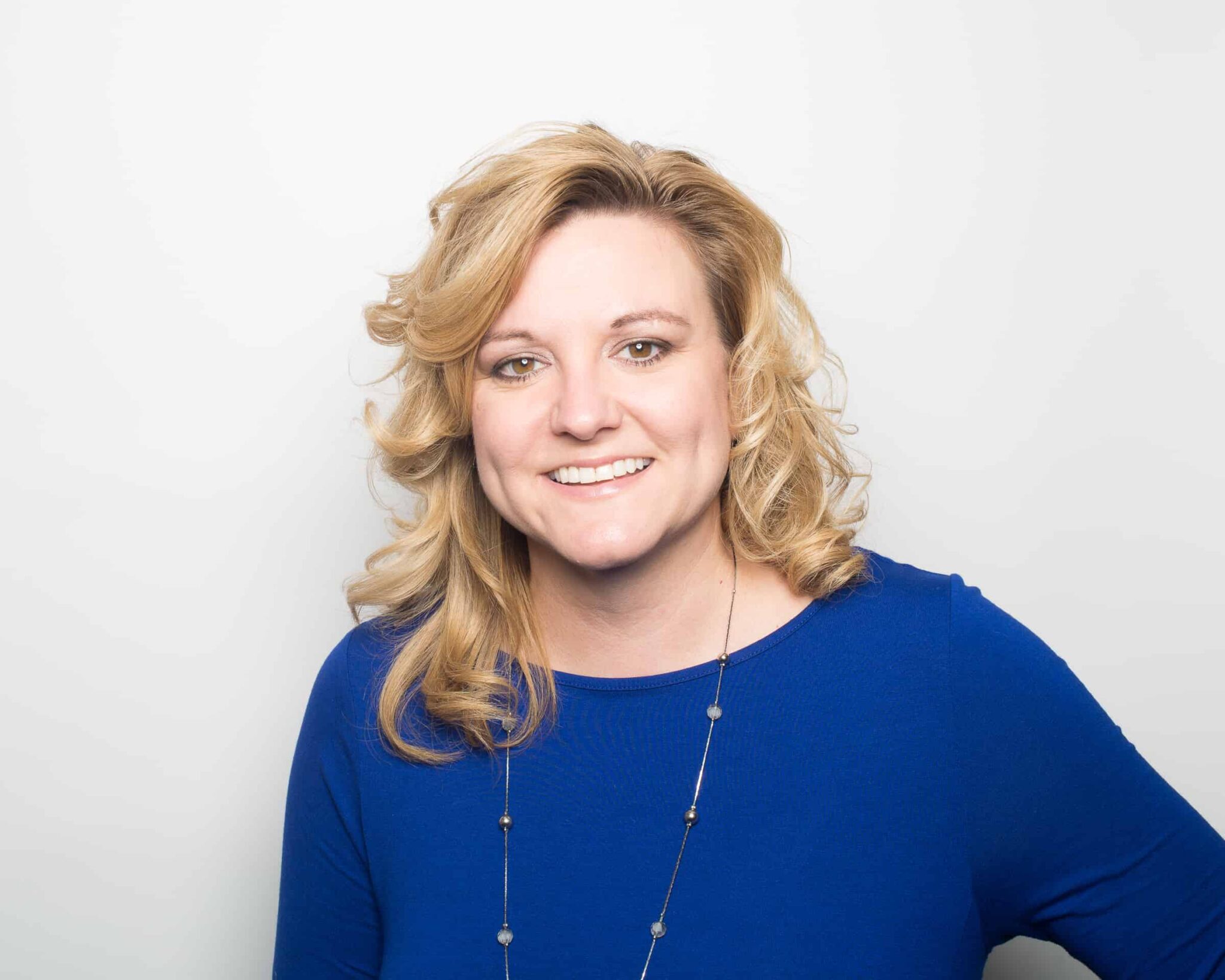 "I love working for Dr. Larson and our team…
I love working for Dr. Larson and our team because we "just" get each other and it's the best team ever. – Nancy, Practice Administrator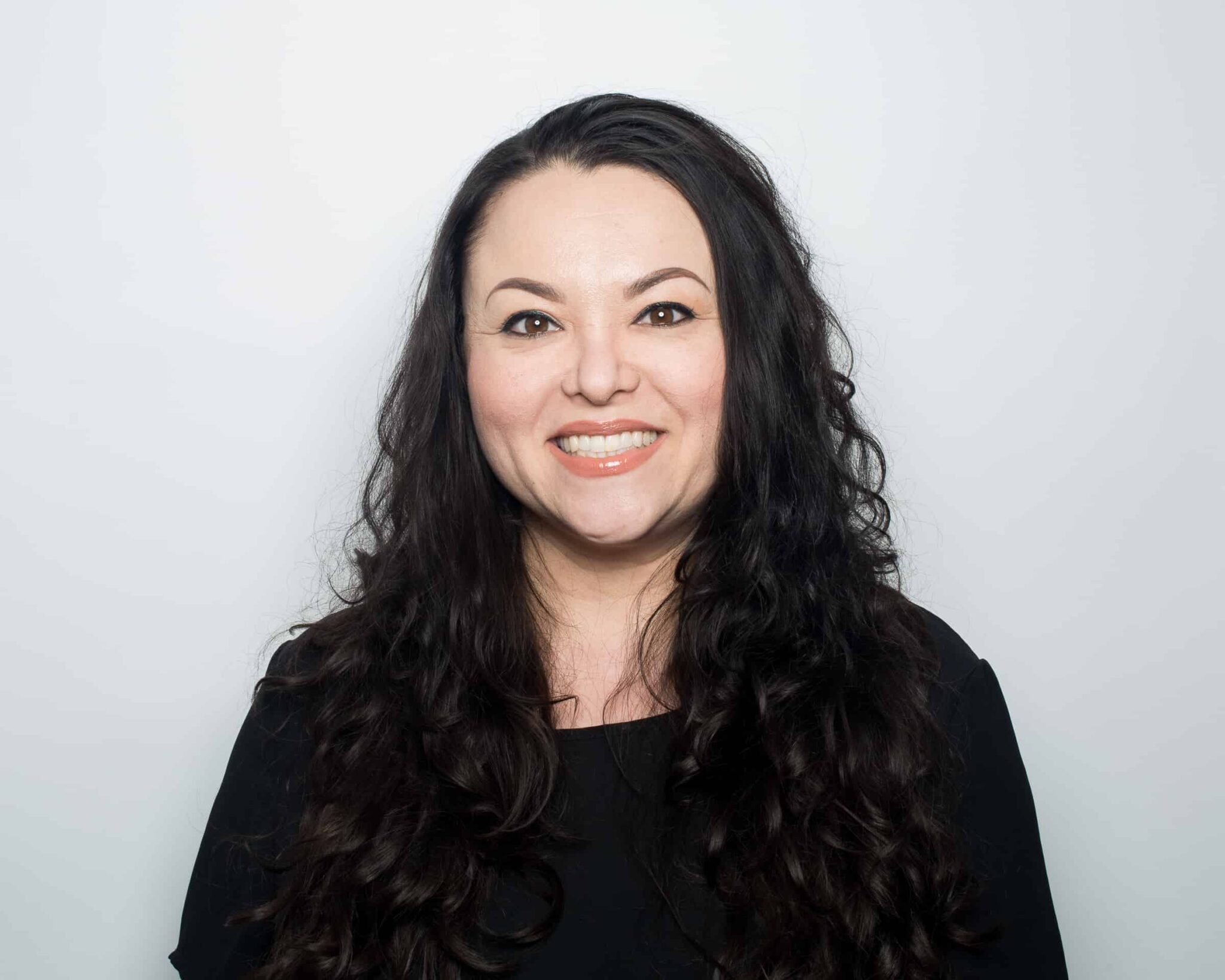 "I love the hands-on aspect of my job…
I love the hands-on aspect of my job and getting to know our patients and their families. – Robin, Clinical Assistant